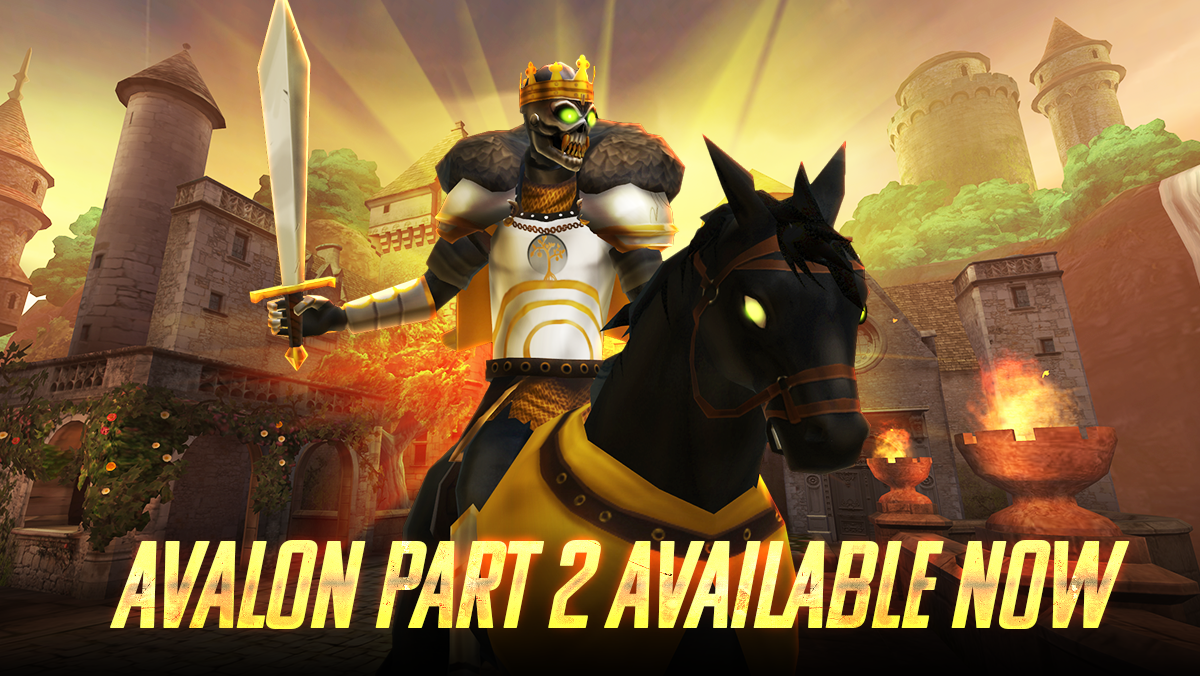 17 May

Avalon Part II

Continue the Battle! The second part of the Isles of Avalon is available now!

The clashes with the Fomorians at the city gates were JUST the beginning. Corruption is spreading far and wide within the walls of Avalon. Whose evil influence is causing the corruption's sinister spread, and will Eddie be able to stop them?!

Reminder: We recommend completing the Lord of Light Awakening Dungeon (XI-XV) before entering, as Isle of Avalon is a continuation of this story.

Today's release contains 20 battle and story quests on 'Normal' difficulty. More quests and difficulty settings will be available in future releases!