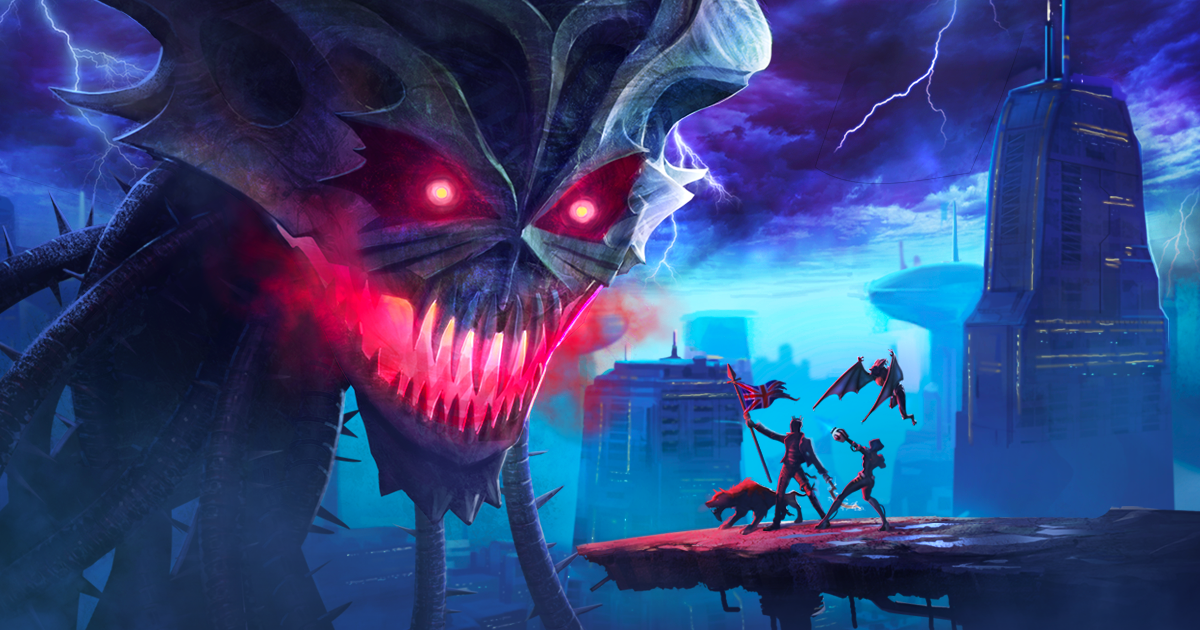 09 Aug

Brave New World Dungeons are now open!

Enter a Brave New World in our latest update

Our latest release has opened Brave New World, and launched 3 Dungeons: the Garden of Life, the Garden of Dismay, and the Garden of Fear.

Challenge grueling waves of corrupted creatures, and face off against a terrifying new boss!

Battle your way through each dungeon for rewards such as XP and Evo Runes of varying rarities, and Talismans, many of which cannot be collected anywhere else.

All Talisman and rune drops correspond to the classes of the enemies in each dungeon (for example, the Garden of Despair drops Blue and Purple runes).

The Brave New World introduces the most difficult challenge yet, the primordial Dragon King! Each dungeon contains its own Dragon King that requires a specific set of skills to be taken down. These monstrous bosses possess a punishing array of abilities, including a damage-absorbing shield that must be dealt with before it can take damage (take too long and the shield resets!).

Wage war today -> http://m.onelink.me/49d39710

Summon 7 incredible new allies!

Face off against these enemies as you battle through the Brave New World Dungeons:

4⭐Warrior Corrupt Rescuer
3⭐Assassin Corrupt Droid
3⭐Warrior Demon Spawn
3⭐Magus Demon Spawn
3⭐Sentinel Demon Spawn
3⭐Gunner Demon Spawn
3⭐Assassin Demon Spawn

All of these characters are also available in appropriate souls for their class and rarity

Save your favourite teams!

Build out specific teams for PVP, campaigns and more!

Our latest feature lets you save up to 3 different teams per feature, accessible with tabs above your team preview.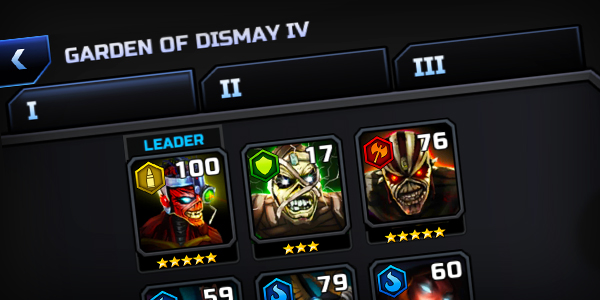 Switch between preset teams before entering battle based on feature. This allows you to implement different PVP strategies, fast grinding teams vs safe trooper-carry teams, etc quickly.
Try it today! -> http://m.onelink.me/49d39710