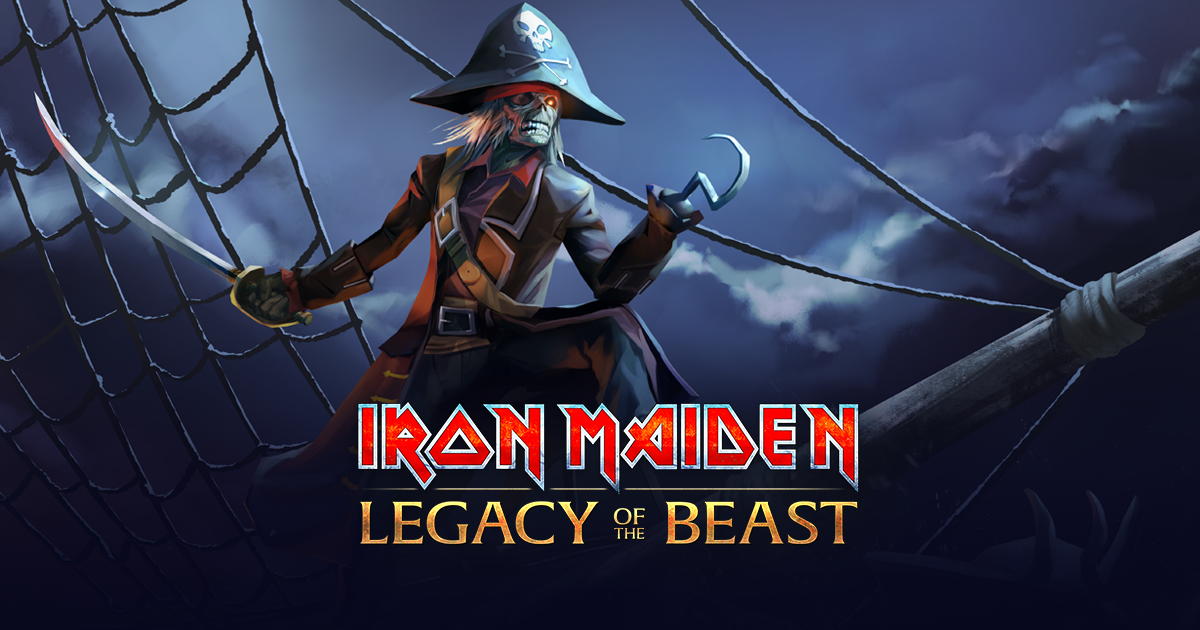 09 Mar

Navigator Eddie has arrived – Set a course for the Book of Souls!

Navigator Eddie is here!

This natural 4 star Gunner is a debuff master who fits seamlessly into a variety of teams.

Navigator Eddie is stacked with abilities such as Heal Block, Accuracy Down and Perfect Corruption. He can even transfer his own debuffs to enemies!

Navigator Eddie can be pulled from Rare Gunner/Assassin Souls, Legendary Souls and for a limited time only, the Nautical Soul. The Nautical Soul gives you an increased chance of pulling Navigator Eddie, and other incredible 4 Star characters of all classes.

Nautical Souls are available for purchase from the Iron Maiden: Legacy of the Beast Store until March 26 12am UTC!

Learn more about Navigator Eddie as well as the fixes and new additions from our latest update on the forums!