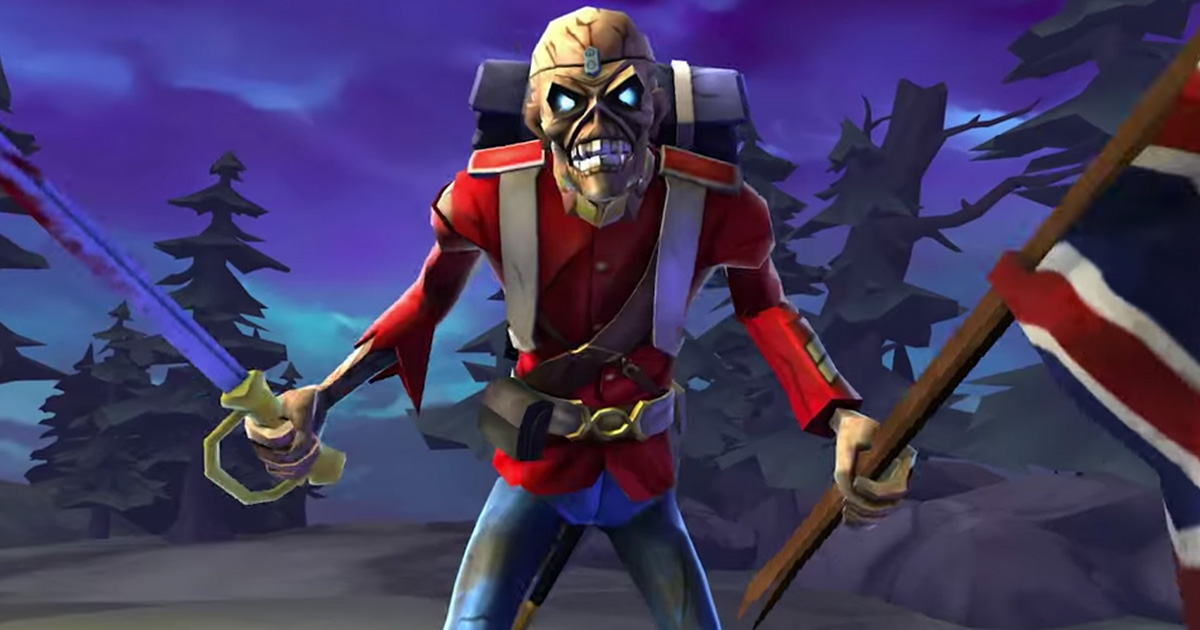 08 Jul

Official Gameplay Trailer is Live!

The Iron Maiden: Legacy of the Beast official gameplay trailer is here!

On July 5th, IGN premiered our trailer and it racked up over an impressive 1 million views on Facebook and over 40,000 views on Youtube.

See Eddie and his companions face mysterious forces and take no prisoners.

Watch the full trailer below.