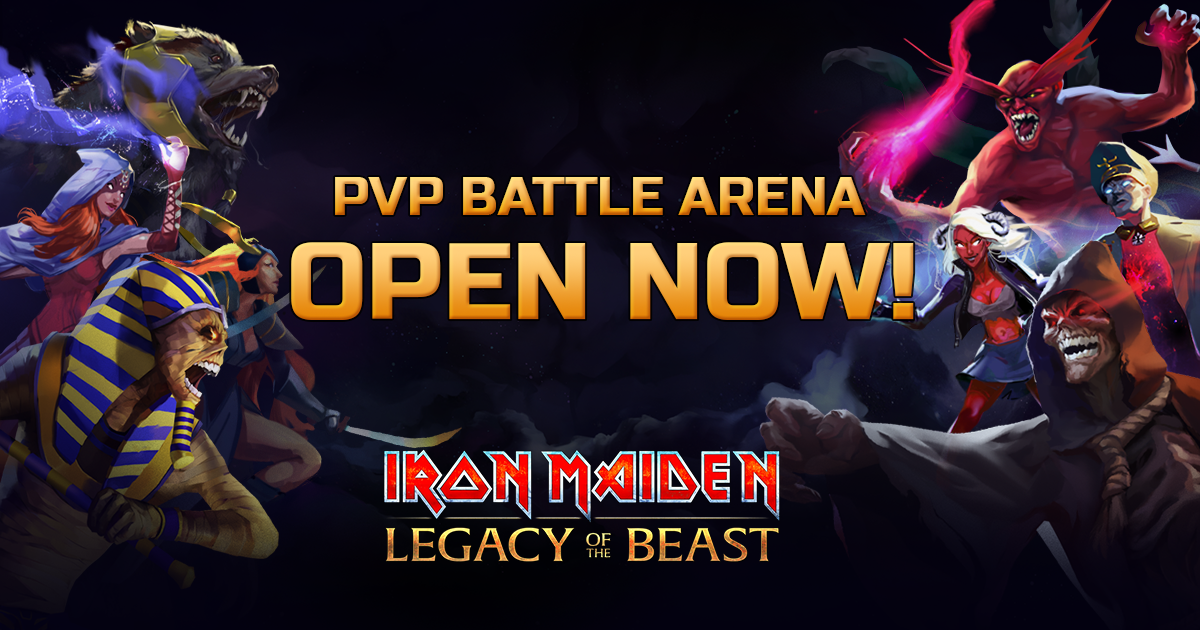 14 Feb

PVP Arena Global Launch – Battle for Death or Glory today!

Weekly Prizes – World Wide Leaderboards – Earn Iron Coins

We've just opened the gates to the Iron Maiden: Legacy of the Beast Arena.

Test your mettle against players from around the globe as you battle your way to the top of our weekly leaderboards.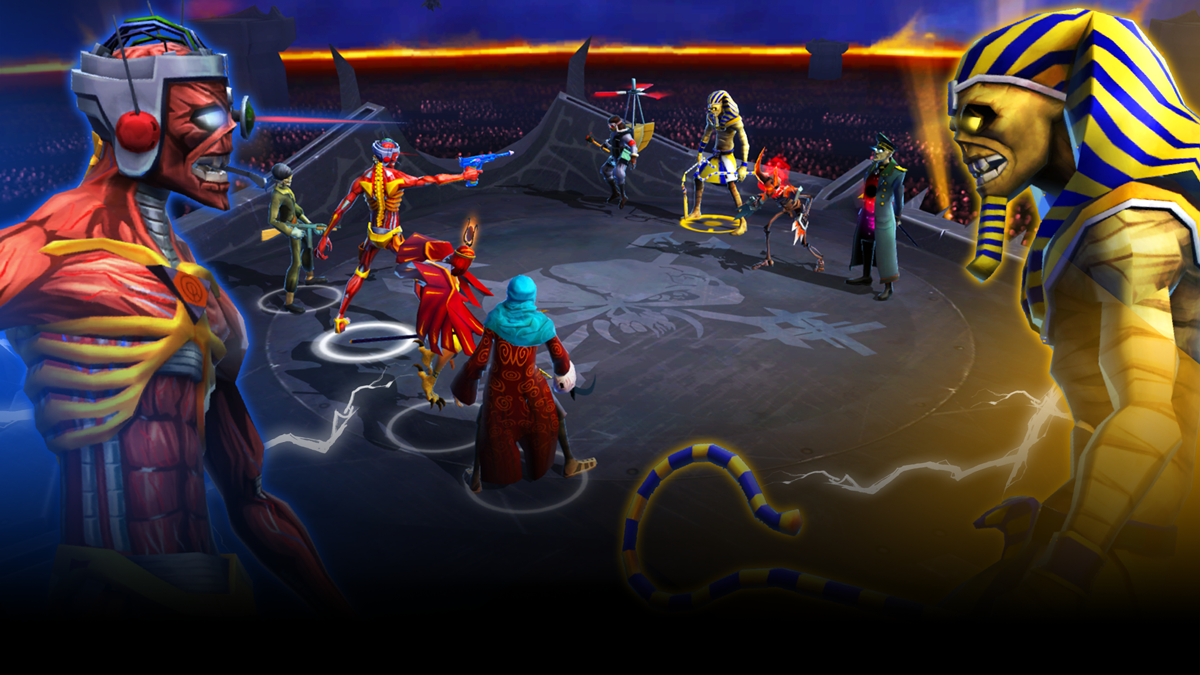 Battle new players in the Attack tab or defend your territory by striking back at the most recent players who have attacked your defensive team! Chain your wins to gain an attack streak and earn Stat Boosts in battle!
Collect weekly PVP prizes
Earn victory points and establish your ranking as you climb up the weekly leaderboards. Your VP and Rank combine to help you land in a specific division to earn prizes weekly.
Earn everything from Ironite to Skill Shards and Souls. Rewards are distributed when the leaderboards roll over every Sunday at 12am UTC.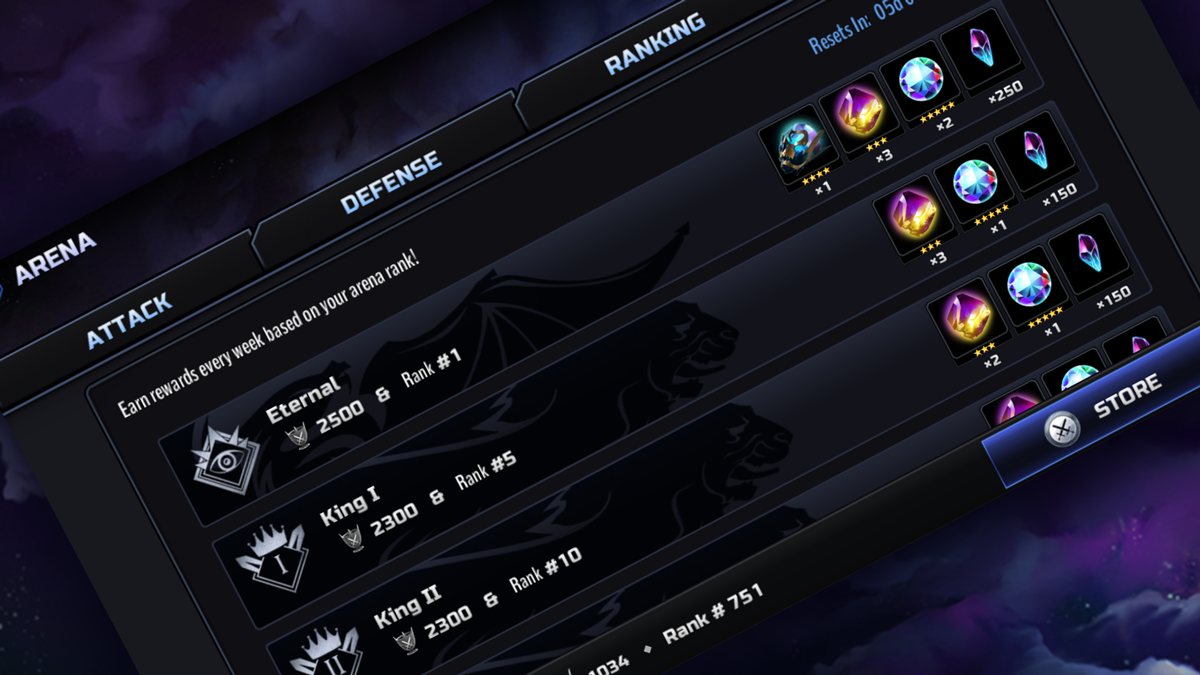 Take advantage of the PVP Store! You earn Iron Coins for every Arena battle. Spend them on weekly and monthly items, including Legendary Souls!
Learn all about our most recent update on the forums!
Save