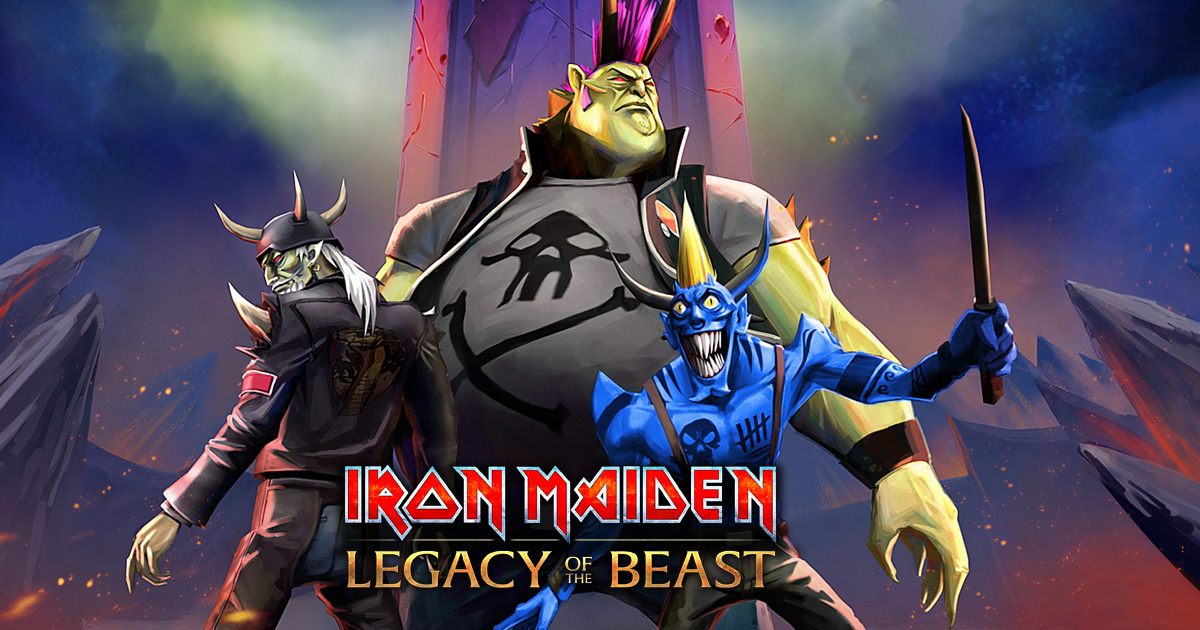 19 Sep

Time to Raise Hell! The Demon Gang is here.

We've just released 7 new heavy hitting characters! This demon gang is straight out of hell, and here to bring the pain!

Download the latest version of Legacy of the Beast, and gain access to:

4⭐ Hellraiser (Sentinel)
4⭐ Hellraiser (Warrior)
4⭐ Hellraiser (Gunner)
4⭐ Trickster (Assassin)
3⭐ Trickster (Magus)
4⭐ Chopper (Magus)
3⭐ Chopper (Sentinel)

All of these characters are available in Souls based on their rarity and class.

☠️LIMITED TIME OFFER: Get an INCREASED chance of summoning these 7 new characters with the GANG SOUL. The Gang Soul is also guaranteed to produce 3-5⭐characters of ANY class (including Gunner and Assassin).

Grab it while you can! The Gang Soul is only available until September 23 at 5pm PDT.
Claim a FREE Pharaoh Eddie!

We're excited to announce the launch of our latest feature: the 7 Deadly Gifts Calendar!
This calendar offers a set of 7 rewards to every new player who joins Legacy of the Beast.
Every day you log in, you'll get an awesome, one-time prize, from Ironite, to a free 2x XP boost, to Skill Shards, with the 7th day culminating in a Pharaoh Soul, which earns you a 4⭐Pharaoh Eddie!
To celebrate this latest addition, ALL players will automatically be eligible to get each prize that's in the 7 Deadly Gifts, including the 7th Day reward of Pharaoh Eddie!
More items available in LOTB stores
We've expanded our store inventory! Grab new items from all LOTB stores, including Skill Shards and Legendary Souls which are now available for Gold!
Get these items from the following locations:
💎Resource Store:
Skill Shards
Legendary Souls
👑Trooper Store:
Rare Souls
Common Souls
Precious Soul Fragments
⚔️Arena Store:
Hunter and Predator Talismans
Rare Souls
XP Shard Bundles